Register for the 2017-18 Season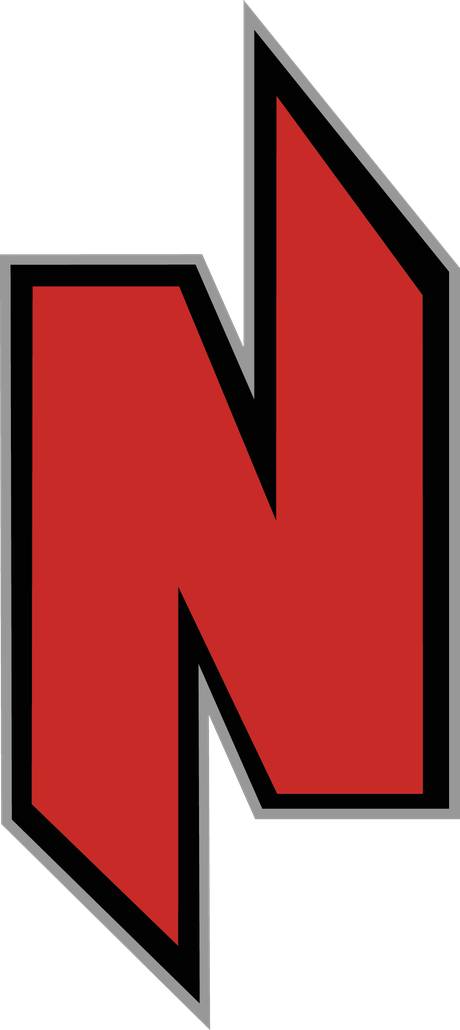 REGISTRATION FOR 2017-2018 SEASON
All teams must register like always, but now you will register directly with NCTB.
To register a team to play in NCTB events after August 1, 2017, CLICK HERE. You will need to first set up your Tourney Team account, which will allow you to manage your roster, pay fees, etc.
To sign up for tournaments, like always, go to the NCTB website (or River City Travel Ball, or Velocity Baseball for their events) and sign up.
INSURANCE
We require all teams to have insurance as we always have. It does not matter where your team insurance comes from. Here is a link to a team insurance provider- hopefully this will help you out:
https://www.chappellinsurance.com/nctb-baseball-chappell-insurance