NCTB Releases Early 2021 Schedule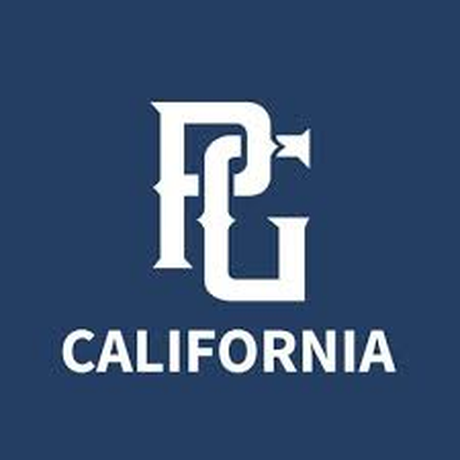 Sat Dec 19-
NCTB has released an early version of their 2021 tournament schedule thru the end of May.
The event calendar can be found at: https://www.playnctb.com/events/
We plan to resume baseball tournaments in later February. We do not know if this will be allowed under California State Guidelines or what tiers the various counties will be in, but we think later February gives us at least a chance to play these events.
With reduced tournament capacity due to limited field availability this spring, we expect many tournaments to fill quickly, so would recommend not waiting long to sign up if you plan to play. In the event we are forced to limit # of teams at a venue, we will give priority to the teams who signed up and paid first.
ADDITIONAL EVENTS:
We will be posting additional sites/tournaments as they become available. Some parks have not done field allocations for 2021 yet, so there will be more events added.
In addition, with our new partnership with Perfect Game, there are some individual events in the planning stages (including an exciting showcase event for Presidents Day Weekend!) that will be announced in early January.
We expect to have our summer schedule posted in January. That will include the brand new Perfect Game California World Series, a World Wood Bat Upperclass Qualifier tournament, and more.
SPECIAL EVENTS:
The Gauntlet will return in May 2021. We are planning the Gauntlet to have 3 weekends in May and June. The Gauntlet will consist of 8 top teams in each age group (11u, 12u, 13u, 14u). The first Gauntlet event will be May 22-23 at Twin Creeks. The other 2 weekends will be in June. To request an invite to the Gauntlet, CLICK HERE
The League will return starting in March. We are doing tryouts for The League in January and February. The League will follow it's usual format. Details on The League can be found HERE. To signup for tryouts for The League, CLICK HERE.
The 100 will return in 2021. Details will depend on the status of the HS Baseball Season in California. In the event HS Baseball does not happen, we will run The 100 during April and May and be done by June. If HS Baseball does occur (which we hope is the case!), we will run The 100 in summer like normal.
CAVEATS:
We also don't know what restrictions will be in place in the various locations. We may deal with restrictions on spectators; some parks may require "team gate fees", which we have never done and we are aware how much our teams hate (!), etc... Until this thing is close to over, everyone should expect some more BS.
Please know that while we will follow the law and safety guidelines, we want to make it as "normal" as possible for teams and players. It won't be us imposing these restrictions.
Should one of those early events need to be postponed due to COVID restrictions, teams will be fully credited and the entry can be moved to any open event.